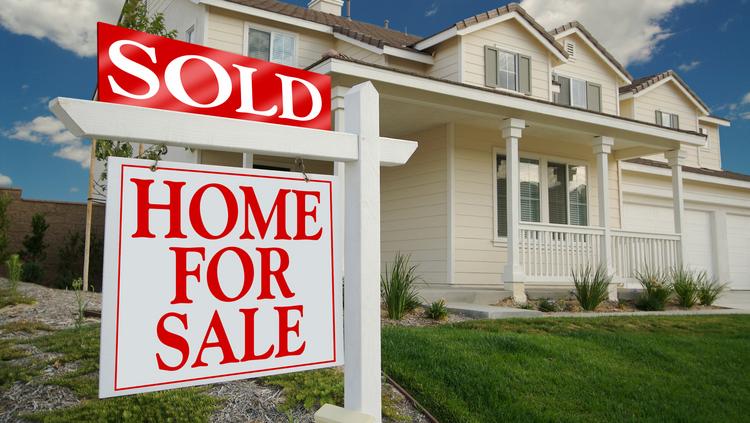 According to new consumer survey results and a National Association of Realtors 2017 housing forecast, existing home sales are expected to make a small gain in 2017. Mortgage rates are increasing while consumer confidence that now is a good time to buy a home may be decreasing. The Housing Opportunities and Market Experience (HOME) survey found that a majority of households (78%) do believe now is a good time to buy a home. Renters, however, retreat slightly in their market confidence.
Weakening morale among renters may be caused by declining affordability in many parts of the country. NAR's chief economist, Lawrence Yun says, "Rents and home prices outpacing incomes and scant supply in the affordable price range has been a prominent headwind for many prospective buyers this year. Making matters worse, the unwelcoming reality of higher mortgage rates.."
Even with this year's slow dip in buyer excitement, existing sales are still predicted to close 2016 3.3% above last year - the best year since 2006. Next year, sales are forecast to grow by about 2 percent to around 5.52 million. Interestingly, the national median home price is predicted to go up by 4 percent next year.
Yun is hopeful that the continued job growth, any economic stimulus from the new administration and more millennials reaching their prime buying years will keep demand steady for the most part. Ultimately, what the housing market needs is more inventory.
Almost all of those surveyed believe that prices will stay the same or rise in their community in the next six months. Respondents from suburban areas, renters, and those living in the West are most likely to believe prices will go up in their communities.
Kohan and Associates Real Estate Team

is ready for 2017. How may we help you? www.Suncoasthome.com